get to know
the photographer
LEAD PHOTOGRAPHER & OWNER
I believe in real moments and chasing sunsets. In the kinds of images that remind you of the joy that can be found in the simplest of moments together. I believe in images that are itching to be printed, placed in beautiful frames and hung on walls for years to come.
I began capturing images on film at the age of 22 when I discovered my dad's old Pentax in the attic. The limited amount of images on a roll of film forced me to put my camera phone down and really observe the beauty in the world, and the people around me. Whenever I pick up my camera, I strive to create beautiful and emotional images that tell a story and showcase the beauty of both the people in the images and the world around them.
Even with it's ups and downs, your life, your story, are beautiful and i can't wait to create images to show that!
It all began with a kiss.
The first time my dad saw my mom, he was so sure she was the one, he walked straight up to her and gave her a kiss. Was it forward? Yes. But it worked. It's been 32 years and they're still going strong. 
My parents have always been a beautiful example of love, intimacy and marriage. And when my mom got sick, it wasn't home decor or baked goods that my dad brought to the hospital, it was photos. Photos remind us of the strength, courage and hope that reside in all of us the way few other things can.
the heart behind WHAT WE DO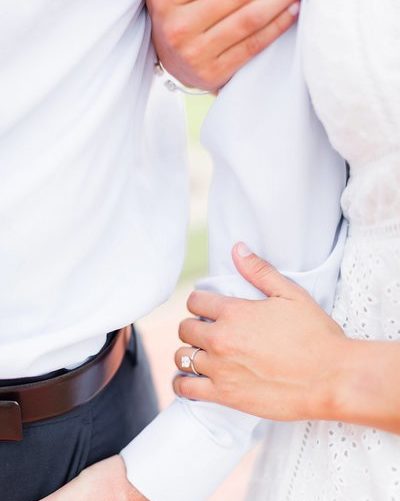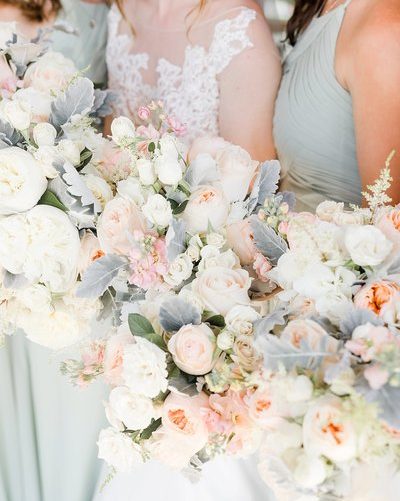 A lot of moving pieces go into planning a wedding day timeline and we know it's easy to feel like a hot mess! Grab our free guide to plan the perfect timeline for your day.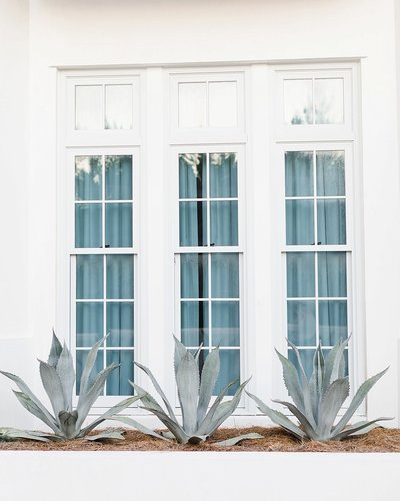 Go behind the scenes of our latest shoots, get tips for your session and be the first to find out where we're headed next (and how you can join us!)