It's about more than hiring someone to hold a camera and snap a few pics. Wedding photography is about carefully crafting and capturing the moments of your big day in a way that beautifully tells the story of your love.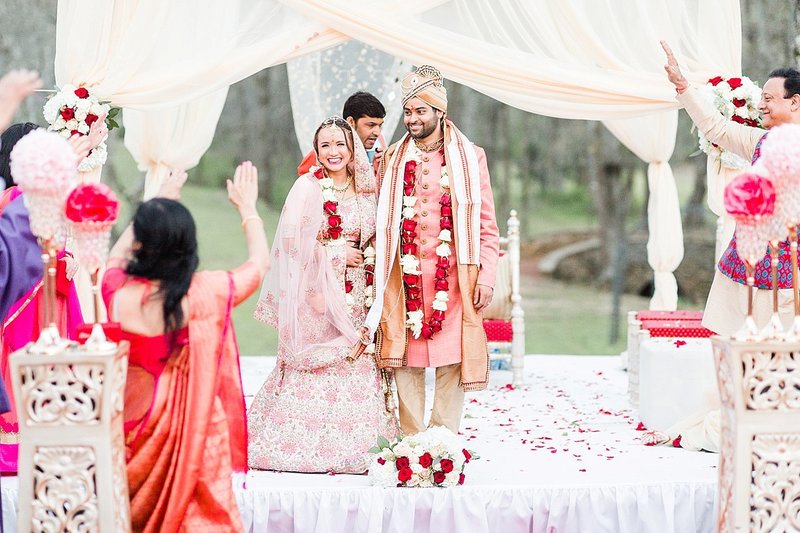 our wedding day Philosophy
After photographing more than 150 weddings over the past few years, we've really come to value the unexpected, intimate moments that take place on a wedding day. 
The hug your mom gives you before you leave your dressing room. The tear that falls down his cheek when he sees you walking down the aisle. The way the two of you lean your heads together during the toasts. 
This day is about more than the flowers and the shoes you chose. It's about celebrating the start of a new family. It's an honor to play a part in such a significant day and I hope you'll choose us to be a part of yours! 
DESTINATION WEDDINGS
WHEREVER YOUR HEART TAKES YOU
Photography has taken us to some of the most beautiful places in the world and we would be honored to capture your celebration wherever your heart takes you. We have had the pleasure photographing throughout the United States, Caribbean Islands, Mexico, Italy, Egypt, South Africa, Iceland, New Zealand, Spain, Portugal, and more. We are available for travel worldwide and would love to talk about your upcoming destination wedding, elopement, or vow renewal! 
For investment details and availability, please send a message using the contact form. We accept a very limited number of weddings each year and the average couple spends about $7900 on full wedding day coverage.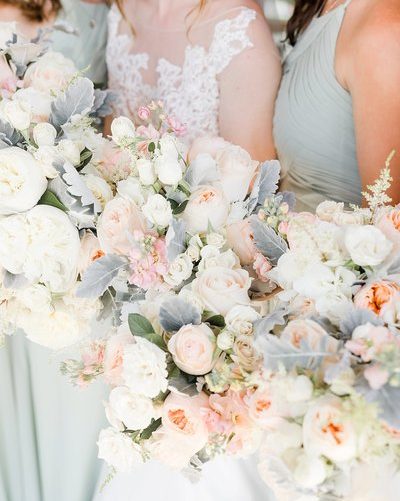 A lot of moving pieces go into planning a wedding day timeline and we know it's easy to feel like a hot mess! Grab our free guide to plan the perfect timeline for your day.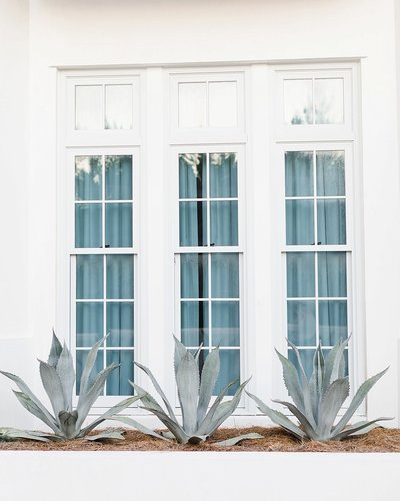 Go behind the scenes of our latest shoots, get tips for your session and be the first to find out where we're headed next (and how you can join us!)